Aquaman (Agua-Men, Aqua Fresh, Aqua-fina) is a Awesome with lame powers. He is nothing like Harbjar who has all the facts about animals, Aquagauy just tells fish what to do.

His only real power is Aquatic Life Manipulation, which just sounds seedy if you think on it.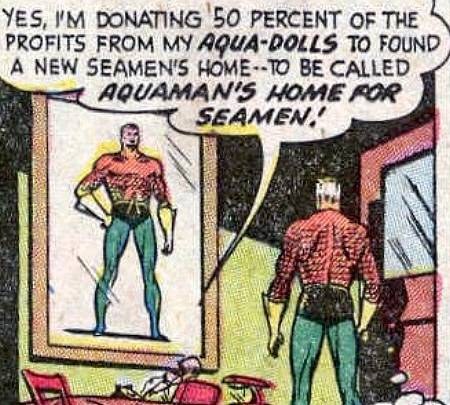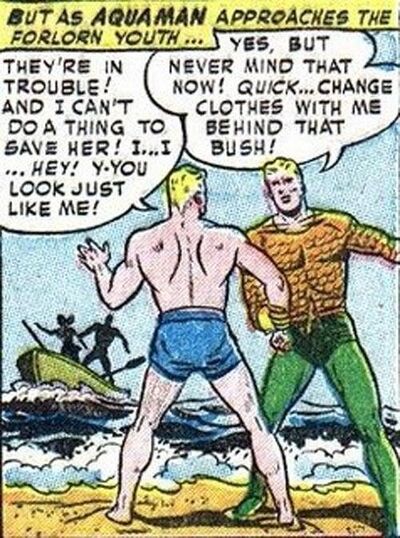 Ad blocker interference detected!
Wikia is a free-to-use site that makes money from advertising. We have a modified experience for viewers using ad blockers

Wikia is not accessible if you've made further modifications. Remove the custom ad blocker rule(s) and the page will load as expected.