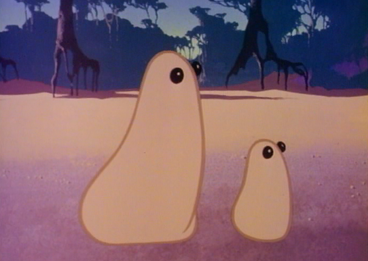 Blobs
(AKA Blob-things, Blobthings, Blob-a-ma-jigs, Blorps, Gleeps, Gloops, Goop, or Shitty-shit-shit things) are super-gross semi-sentient gross ugly nasty goopy sticky snot-like really super-gross YEEEUUCHK!
They don't do a lot of damage but require a bumch of hit points and are super annoying when they leap at you and latch onto your face and you have to toggle the joystick and they keep sending more of then at you, it's a good way to level up but SERIOUSLY annoying.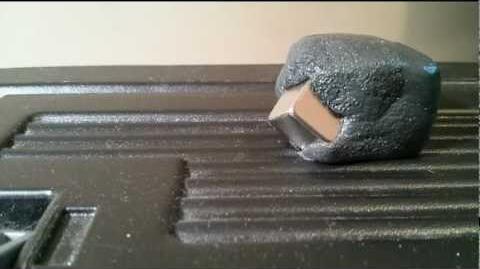 Be aware that some blob things may be able to consume you whole, expecially if you are in a dungeon and fall down a pit, expect to be slowly and escrutiatingly dissolved in acid. They may also devour your entire town but ridiculously slow you guys can just walk away from it at your own leisure.
See also: The Boston Molasses Disaster of 1919! which somehow killed 21 people.
The robotic version of this is called Grey Goo, and all scientists fully expect it to consume or destroy all matter in the Omniverse some day!
Ad blocker interference detected!
Wikia is a free-to-use site that makes money from advertising. We have a modified experience for viewers using ad blockers

Wikia is not accessible if you've made further modifications. Remove the custom ad blocker rule(s) and the page will load as expected.