Creeps are all around you. They come in every variety. They can get you at any moment. Creeps are coming up on you right now.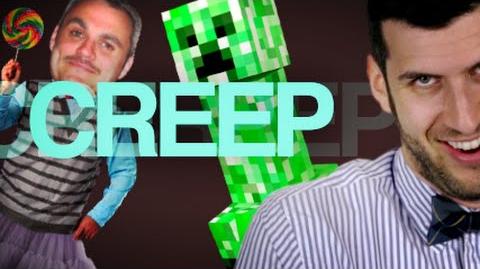 Creeps are either Norms (or if they have powers then they are Douchey Awesomes) who like to say inappropriate things, stare, spread their toxic philosophy, recite limericks, or watch unethical porn.
Ad blocker interference detected!
Wikia is a free-to-use site that makes money from advertising. We have a modified experience for viewers using ad blockers

Wikia is not accessible if you've made further modifications. Remove the custom ad blocker rule(s) and the page will load as expected.