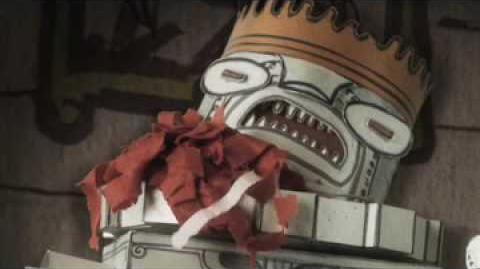 The term empire derives from the Latin imperium (power, authority). Politically, an empire is a geographically extensive group of states and peoples (ethnic groups) united and ruled either by a monarch (emperor, empress) or an oligarchy.
Aside from the traditional usage, the term empire can be used in an extended sense to denote a large-scale business enterprise (e.g. a transnational corporation), or a political organisation of either national-, regional- or city scale, controlled either by a person (apolitical boss) or a group authority (political bosses).[1]
Media in category "Category:Empires"
Ad blocker interference detected!
Wikia is a free-to-use site that makes money from advertising. We have a modified experience for viewers using ad blockers

Wikia is not accessible if you've made further modifications. Remove the custom ad blocker rule(s) and the page will load as expected.