Tame-Ass Karate, (or TK for short, after its namesake), is a form of martial arts that involves the complete suckiness and lack of Awesomeness by its wielders. Implied (but not necessary) is also that such practicers of Tame-Ass Karate are also full of themselves, loudly and douchily proclaim their superiority to others, and generally believe that they are Awesome when they are, in fact, totally not.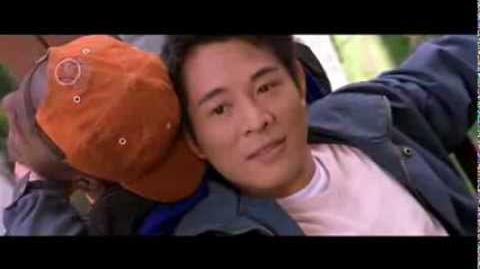 Media in category "Category:Tame-Ass Karate"
Ad blocker interference detected!
Wikia is a free-to-use site that makes money from advertising. We have a modified experience for viewers using ad blockers

Wikia is not accessible if you've made further modifications. Remove the custom ad blocker rule(s) and the page will load as expected.