"Welcome to a land, a land where it is not actualloy a land...but a building! Yes, you are in a building and you will be stuck in this building for eternity. Actually you can get out, but it is REALLY HARD TO DO THAT! HAHAHA. You are in the eternity grave, the place of misbelief, the confusion house, the place where you don't know where you are. The Complete BULLSHIT building. And you will despair."
- Major Willkens in Revengerits' arc Philosophies of a Dying Man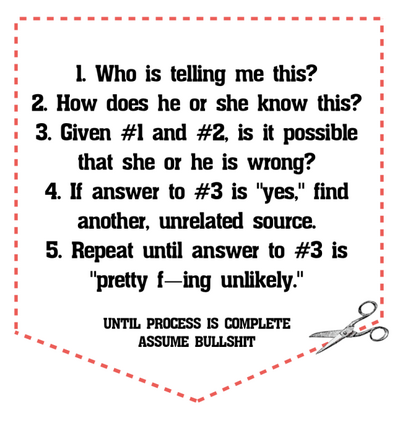 Complete Bullshit Building
Edit
One day while battling the evil Major Willkens, mayor of Towny Town , a few members of the Revengerists team stumbled into his trap building, which he named Complete Bullshit. It leads into another pocket dimension full of weird stuff.
Pages in category "Terrible Godawful Bullshit"
Media in category "Category:Terrible Godawful Bullshit"
Ad blocker interference detected!
Wikia is a free-to-use site that makes money from advertising. We have a modified experience for viewers using ad blockers

Wikia is not accessible if you've made further modifications. Remove the custom ad blocker rule(s) and the page will load as expected.