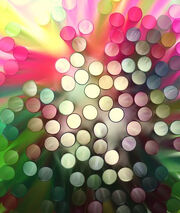 The Internet is a vast network of millions of idiots. Together the idiots create endless shitty ideas. The Internet is a series of tubes used to transfer pornography and photos of cats all over the world. A true renaissance of shit. or a massive multinational database of naked butts/ Also known as The Hivemind, The World Wide Web, and The Intertubes. It has transfromed human communications to the pinncale of
evolution
.
The Internet is the most powerful character in the Revengerists universe.
For more information, please read this handy Guide to the Internet
The internet is not a big truck.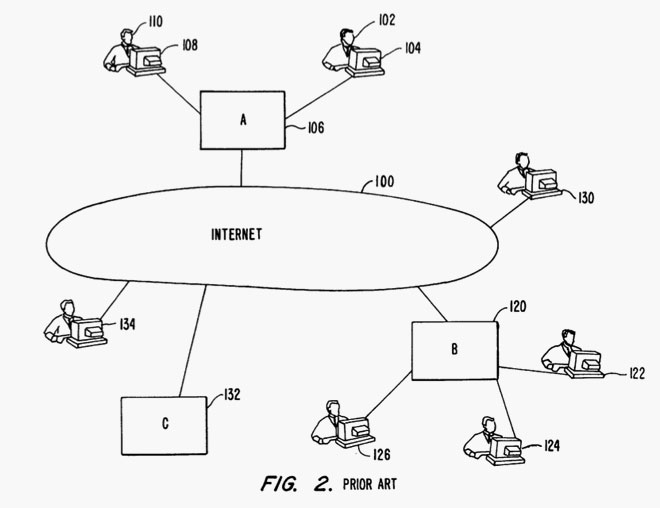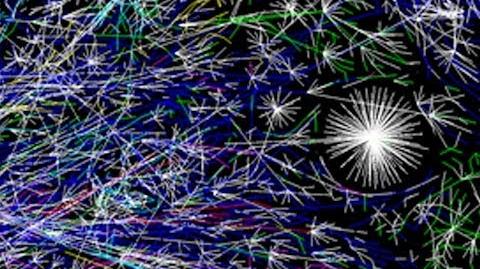 Internet Arguments
Edit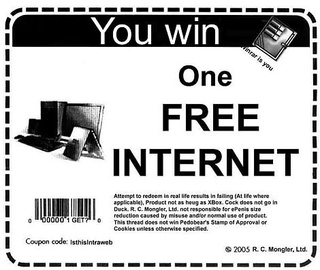 Ad blocker interference detected!
Wikia is a free-to-use site that makes money from advertising. We have a modified experience for viewers using ad blockers

Wikia is not accessible if you've made further modifications. Remove the custom ad blocker rule(s) and the page will load as expected.