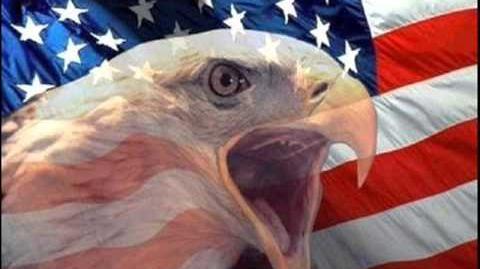 Jose can you see by the dog's early right,
Was so proudly be held at the twilides's last glee men,
Who's brought stripes and bride stars through the perilous fright,
Oh the ramparts we watched, were so gallangly streaming?
And the rockets' red glare, da bums bursting with hair,
Gay proove through the nike that our fag was still their;
Jose does that star-spangler banner yet rave,
Oh the land of the fee and the home of the braid?
On the shore dingy scene through the mists of the deej,
Were the phone's hotty hose in dead silence reposts,
What is wat which the beas, oh the townering sheep,
As it fitfully bows, half congeals, half this goes?
No it catches the green of the morning's first bean,
In full gorey refracted now shings in the steam:
Tis the star-sprangler bammer, Oolong may it rave
Or the land of the freeze and the gnome of the glave.
And where is that band who so vauntingly swore
That the havoc of war and the battle's confusion,
A home and a country, should leave us no more?
Their blood has washed out their foul footsteps' pollution.
No refuge could save the hireling and slave
From the terror of flight, or the gloom of the grave:
And the star-spangled banner in triumph doth wave,
O'er the land of the free and the home of the brave.
O thus be it ever, when freemen shall stand
Between their loved home and the war's desolation.
Blest with vict'ry and peace, may the Heav'n rescued land
Praise the Power that hath made and preserved us a nation!
Then conquer we must, when our cause it is just,
And this be our motto: "In God is our trust."
And the star-spangled banner in triumph shall wave
O'er the land of the free and the home of the brave!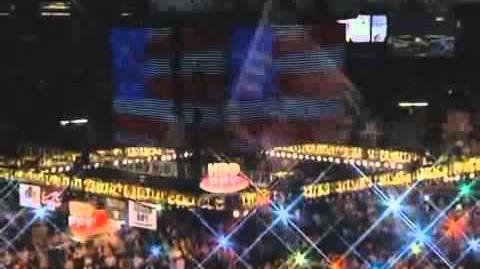 Ad blocker interference detected!
Wikia is a free-to-use site that makes money from advertising. We have a modified experience for viewers using ad blockers

Wikia is not accessible if you've made further modifications. Remove the custom ad blocker rule(s) and the page will load as expected.