Seriously what the fuck a troll is even? Are they giant beasts that get turned to stone when they are hit by sunlight or big humanoids that are vulnerable to fire and regenerate wounds quickly? Or is it someone who jacks off to anime porn?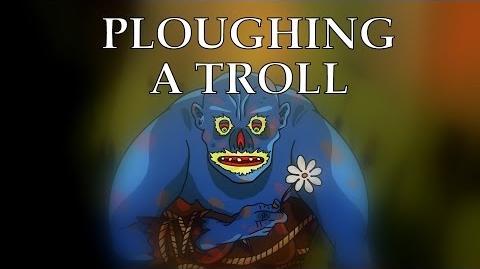 Their main wapon, (besides their curmudgeonly bludegeoning cudgels) is the power of LOL.
Patent Trolls
Edit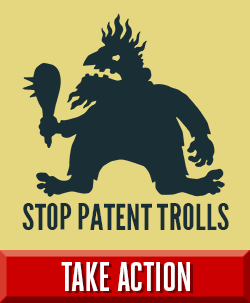 Ad blocker interference detected!
Wikia is a free-to-use site that makes money from advertising. We have a modified experience for viewers using ad blockers

Wikia is not accessible if you've made further modifications. Remove the custom ad blocker rule(s) and the page will load as expected.