Work has been proceeding in order to bring perfection to the crudely conceived idea of a machine that would not only supply inverse reactive current for use in unilateral phase detractors, but would also be capable of automatically synchronizing cardinal grammeters. Such a machine is the "Turbo-Encabulator."
The original machine had a base-plate of prefabulated amulite, surmounted by a malleable logarithmic casing in such a way that the two spurving bearings were in a direct line with the pentametric fan. The main winding was of the normal lotus-o-delta type placed in panendermic semi-boloid slots in the stator, every seventh conductor being connected by a nonreversible trem'e pipe to the differential girdlespring on the 'up' end of the grammeters.
Forty-one manestically spaced grouting brushes were arranged to feed into the rotor slipstream a mixture of high S-value phenylhydrobenzamine and 5% reminative tetryliodohexamine. Both of these liquids have specific pericosities given by
where n is the diathetical evolute of retro -grade temperature phase disposition and C is Cholmondeley's annular grillage coefficient. Initially, n was measured with the aid of a metapolar refractive pilfrometer, but up to the present date nothing has been found to equal the transcendental hopper dadoscope. Undoubtedly, the turbo-encabulator has now reached a very high level of technical development. It has been successfully used for operating nofer trunnions. In addition, whenever a barescent skor motion is required, it may be employed in conjunction with a drawn reciprocating dingle arm to reduce sinusoidal depleneration.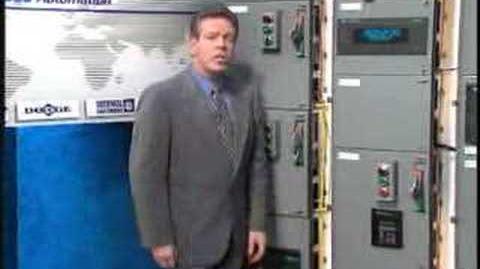 Ad blocker interference detected!
Wikia is a free-to-use site that makes money from advertising. We have a modified experience for viewers using ad blockers

Wikia is not accessible if you've made further modifications. Remove the custom ad blocker rule(s) and the page will load as expected.